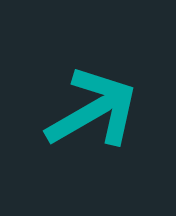 Career progression
All employees are nurtured and given the support and guidance they need for their career progression, including sponsored qualifications and training.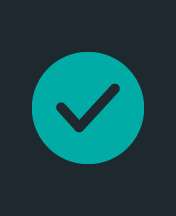 Healthcare
We provide private health insurance for manager level and above and a healthcare cash plan for all staff once probation has been passed.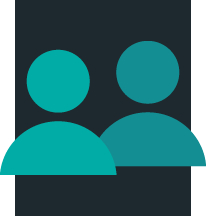 Support
All employees are signed up to a death in service benefit which provides additional support for families and we also have an employee assistance programme that can be accessed for support at any time.
: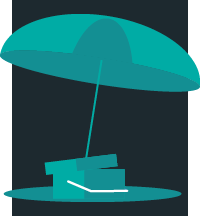 Work-life balance
We know how important striking the right balance is. That's why we provide our employees with their birthday off and award additional annual leave for long service – up to a total of 5.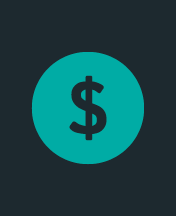 Financial Benefits
We provide each employee with a pension scheme, give discounts on Conveyancing for employees, their friends and family and also a refer a friend scheme for new recruits.